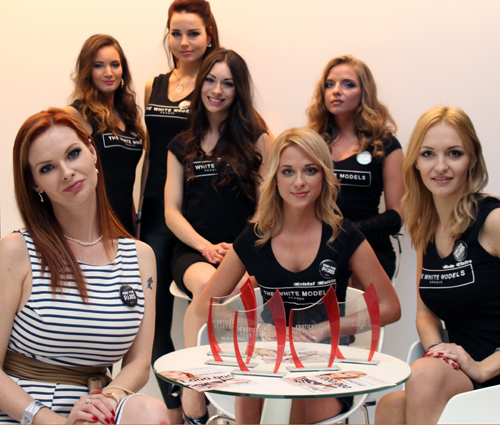 You've decided to change your life and discover your limits, or simply zou want find your most hidden fantasies?
Be very careful what you do!
In Europe, 70% of the models changes agency in first three months since their start in the bussines.
35% of the models decide to work "without agent" before the end of the first year of their career, with the result of loosing their image and gain a lot less money than they could earn with careful management.
Most agencies do not "prepare" their performers to face the market, with the result of even push potencial ''stars'' to stop to work.
40% of agencies are not able to offer their performers to over then 15% of potential customers, with the result of offering them jobs only in the short term.
90% of the agencies do not instruct their performers how to properly use social networks to increase their popularity and get long-term benefits of it.
No agency in Europe has the courage to put "on paper" what the model will earn in minimum 12 months and guarantee it. We DO!
80% of agencies are managed by a single person, often for a few hours a day, as a secondary job. We have team of people, working 24/7.
Make a final choice and entrust to Tarra White!
Tarra White is a name that in Europe is part of contemporary history. From 2006 to 2016 she won numerous awards at various events and festivals and continues to be considered the last real "star" of the European landscape. She worked and personally knows all the known and important productions in Europe and elsewhere.
The White Models is run by Tarra White and by a dynamic team that is able to garant to a selected group of pretty, reliable and intelligent girls a long and perspective career .