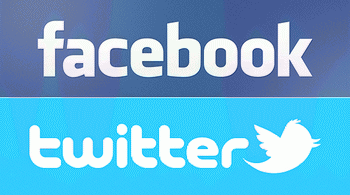 To be a good model is not enough, you need to capitalize your fan base and support producers on sales. The real goal of a top model is not only to give stunning performance, but is specially to create a huge fan base.
To do this, you must invest time and resources on social media and media in general, and you need to do it in the correct way.
The White Model agency will teach you and train you, supporting you economically and allowing you to grow up as a model and as a social character. To join this business is a difficult choice, which is why you have to do it in the best possible way, to capitalize your job on long term.
Be smart: if you want to do it then do in the best possible way.